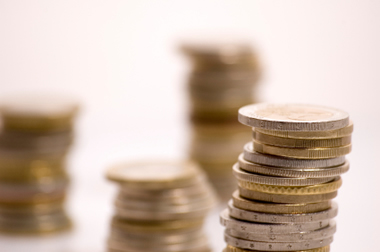 Are you looking to reduce your postage costs?
Would you like to find out more about available alternatives to Royal Mail that could save you money?
STB Direct Marketing can help you find opportunities to reduce postage costs on your direct mail activity.

We understand the market and the changes that are taking place. Our people are drawn from the UK postal industry, so we have the expertise, skills and practical experience of the postal market. This means we are confident we can make the Mail System work more effectively for you.

In the current economic climate it makes sense to be looking for cost savings on your marketing activity. Contact us to get the answers to these and other questions that you might have:
How can we reduce our postal costs now that the postal market has opened up?

Call us today on +44 (0)1509 670567 to see if we can reduce your postage costs >

Are we currently getting best value and service?
Are there cheaper and better alternatives available from the new service providers? Can we trust them?
How do I choose between the ranges of products on offer from the new postal operators?
Are there other money saving opportunities for us to exploit?
What new services or changes e.g. zonal pricing, do I need to become aware of?
Could we reduce our environmental impact and save on postage?
You can tap into the following services and benefits through our mailing solutions service:
Evaluation of your current mailing costs and service levels.
Potential ongoing reduction in postal costs of around 10-20%.
Independent advice on your mailing needs and the range of service options available from all major providers including the new players.
Ongoing monitoring and review to ensure cost reduction targets and service standards are met.
For many companies our consultants have made a real difference in the value for money they obtain from postal services and they are now set to take full advantage of new services becoming available.
The UK mail market is changing. New service providers have made significant investments to offer customers new competitively priced services. There is now greater customer choice but equally some confusion.
Case Study
Results:
Reduction from 12 mailing houses to one in the UK with cost savings of several thousand pounds and efficiency improvements for the client.

Project:
Sourcing one mailing house in the UK that could provide pan-European direct injection mailing.

Organisation Type:
Large multi-national organisation

Client situation:
Utilisation of a local mailing house in each country requiring a lot of management time. A need to reduce mailing costs.

Our Approach:
Identify the mailing houses based in the UK that could provide the pan-European service required. Create a specification for the tender project and manage the tender process. Analyse the existing costs and cost structure. Carry out quantitative and qualitative analysis of companies submitting tenders to create shortlist of companies to interviews.